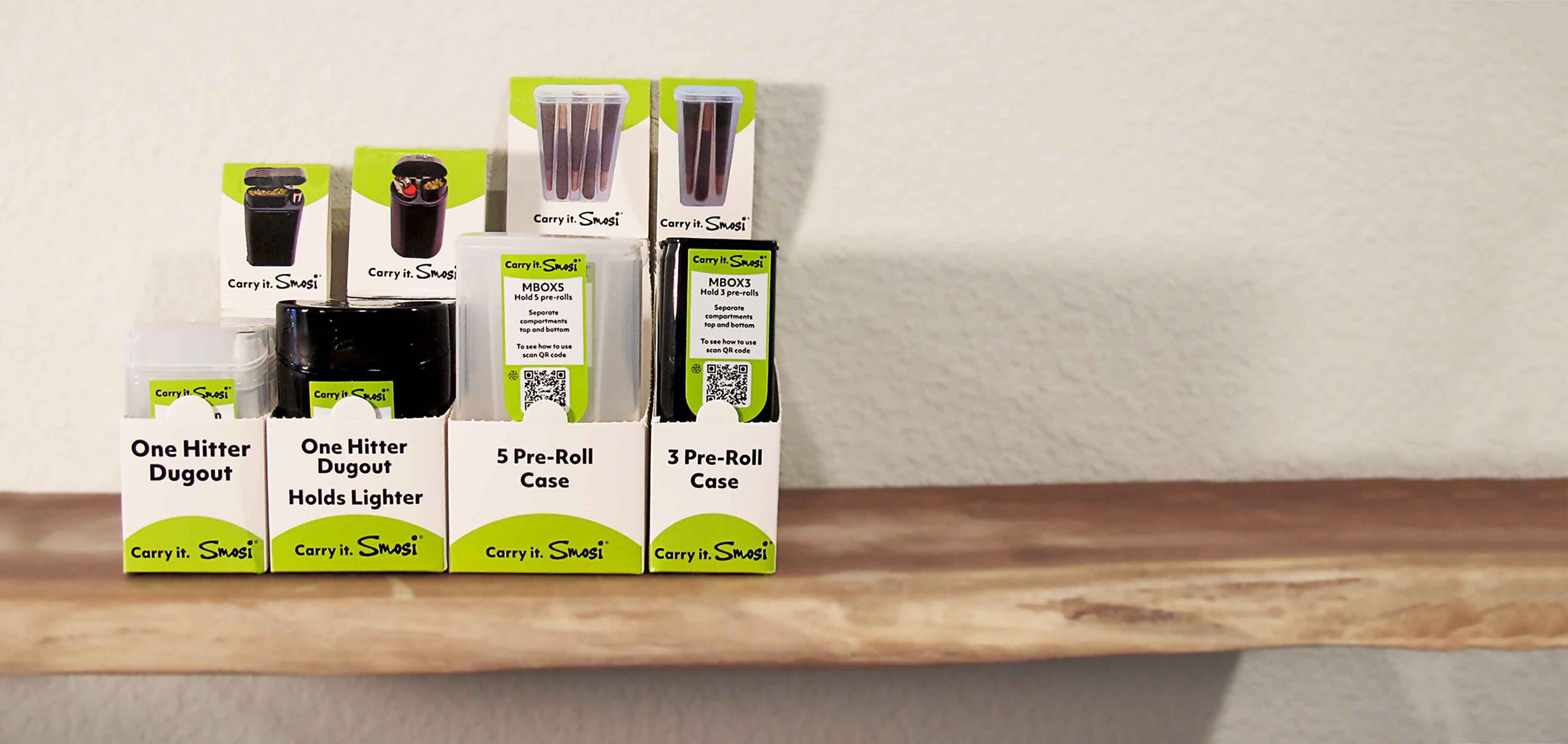 Join Our Smosi Wholesale Family
Become a Somsi Wholesaler!
Please complete the form below and join our Smosi wholesale family. Once your wholesale account is approved, you will be able to order online from our Smoke Shop and Distributor product lines.
Contact us about any questions you may have. We'd love to speak with you.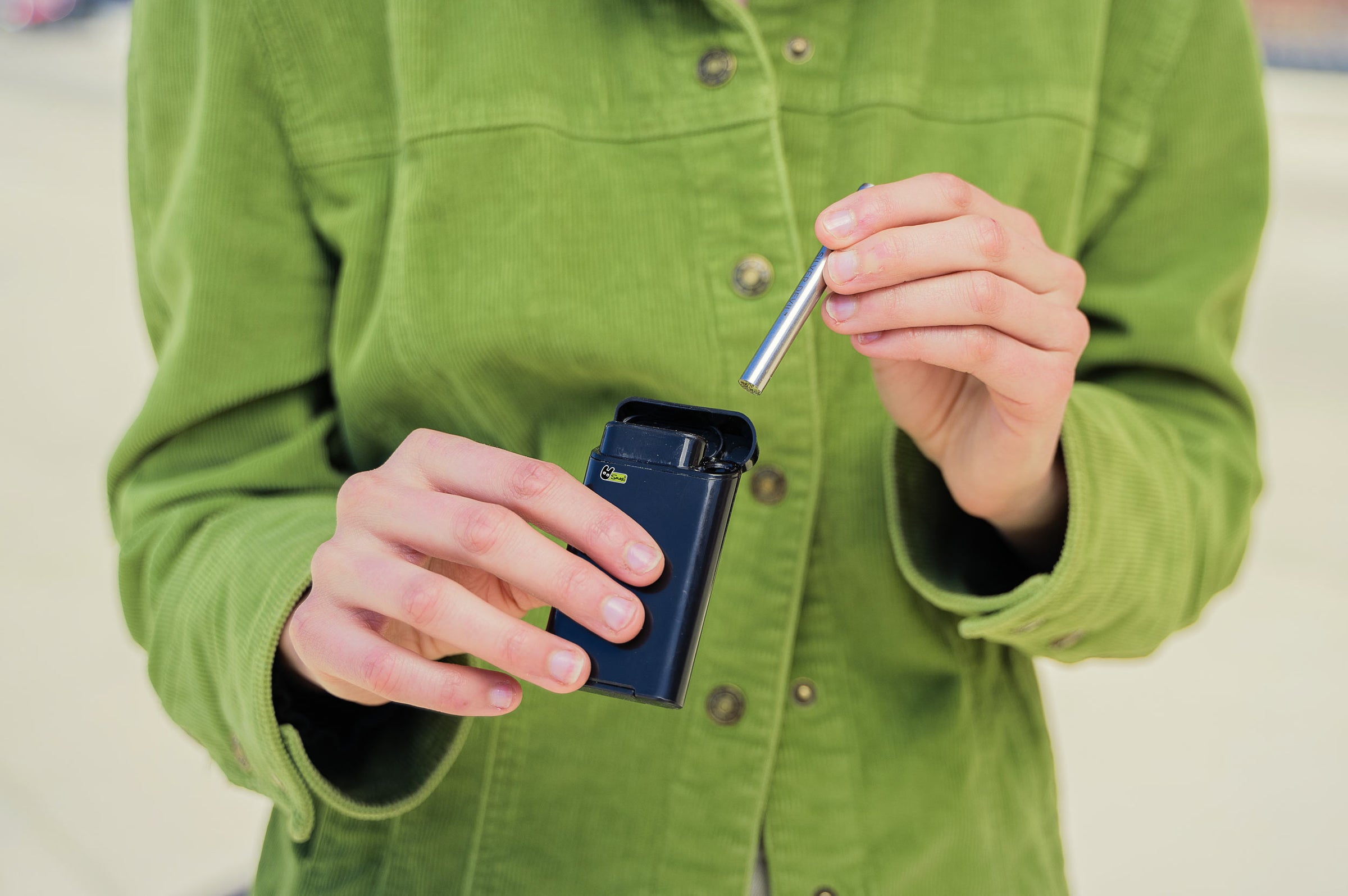 Introducing you to the new
Join your new community
Connect with a passionate community of one-hitter smokers and discover our premium selection of Smosi products, carefully crafted to enhance your smoking experience.